Immerse yourself in Michigan mining history.
5-6 hours
Offered Tuesdays & Saturdays at 10:00 a.m.
Reservations required
Adult: $155
Traditional Pasty Lunch Included
See the Mine as the Miners Did
On the Captain's Tour, you will see portions of the mine that have been completely submerged since the early 1900s and still look as they did 100 years ago. You will be accompanied by two knowledgeable guides for the length of the tour. This tour takes you down to the second level where you will see rails, timbers, carts, and many other artifacts not seen anywhere else in the mine. If you have participated in our Miner's Tour in the past, this tour covers entirely different areas and is much more extensive.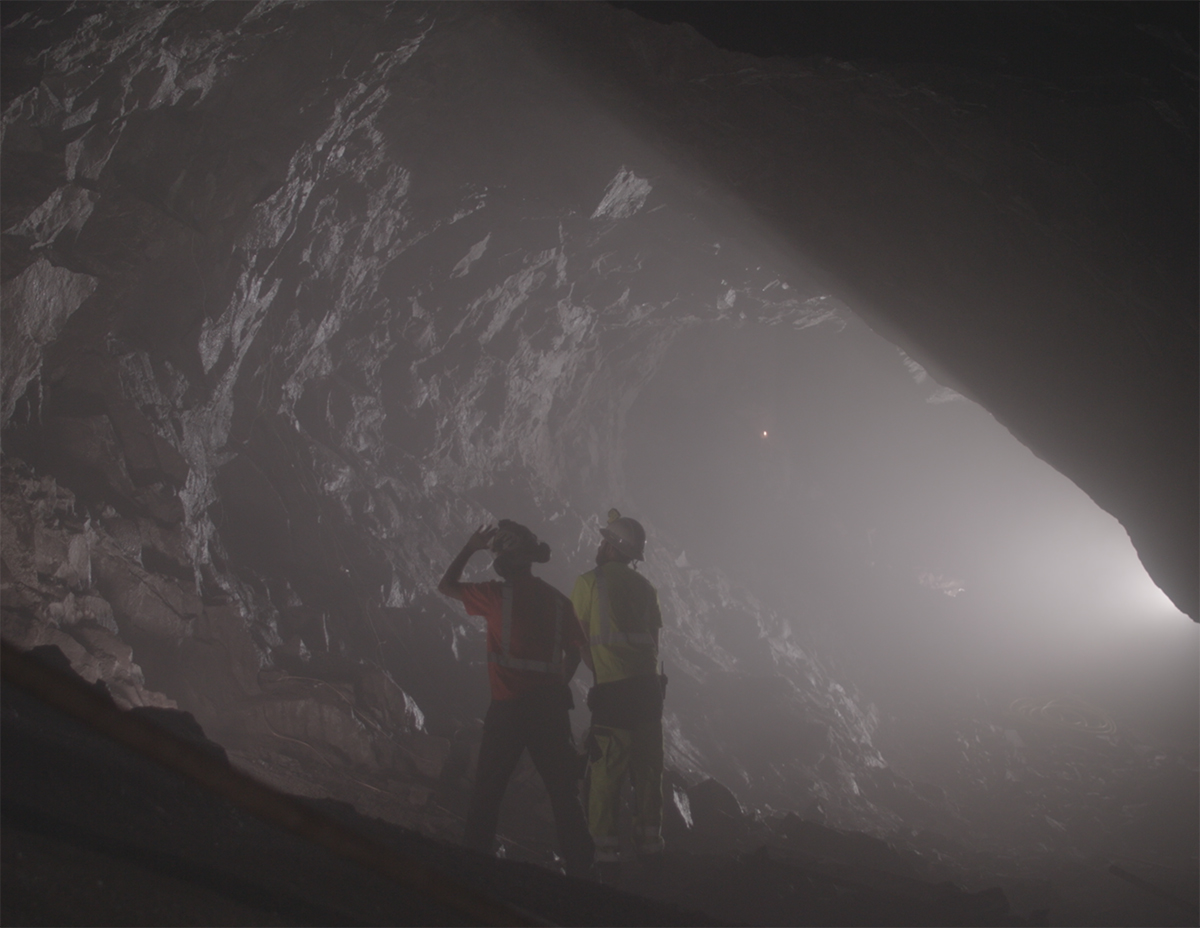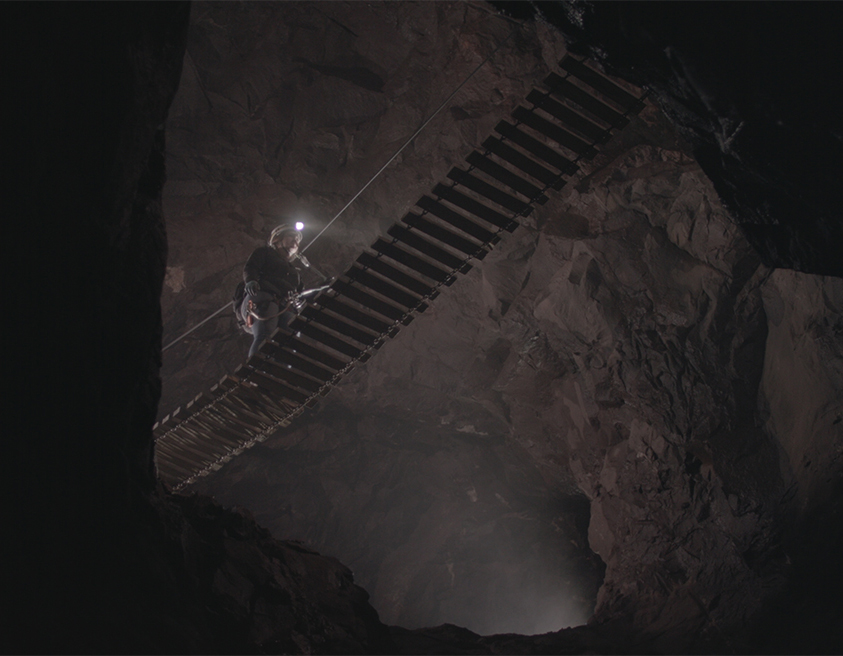 Take Your Adventure to the Next Level
This 5 to 6-hour tour will take you on an extensive journey through almost all of the first and second-level workings of the Adventure Mine. This tour requires participants to be in good physical condition, have the ability to complete training exercises, and be approved by mine staff before the start of the tour. You must be able to walk 2+ miles on uneven terrain and negotiate sloped trails with loose footing.
Note:  This tour requires the wearing of a harness and some limited rappelling to access the 2nd level.
Please note also that there are portions of this tour where you will be a minimum of a 40-minute walk/climb to the nearest mine exit. If you participate you will need to consider any medical or other conditions that could create an unwanted situation. Adventure Mine staff reserves the right to restrict tour participation for any reason that may jeopardize the safety of participants and/or staff. 
All participants will be provided with safety gear and will be required to carry a backpack weighing approximately 10 pounds for the entire length of the tour. The minimum age of 13 years will be strictly enforced. The maximum group size is limited to six persons and a minimum of two participants is required. As with all our tours, absolutely no mineral or artifact collecting is permitted.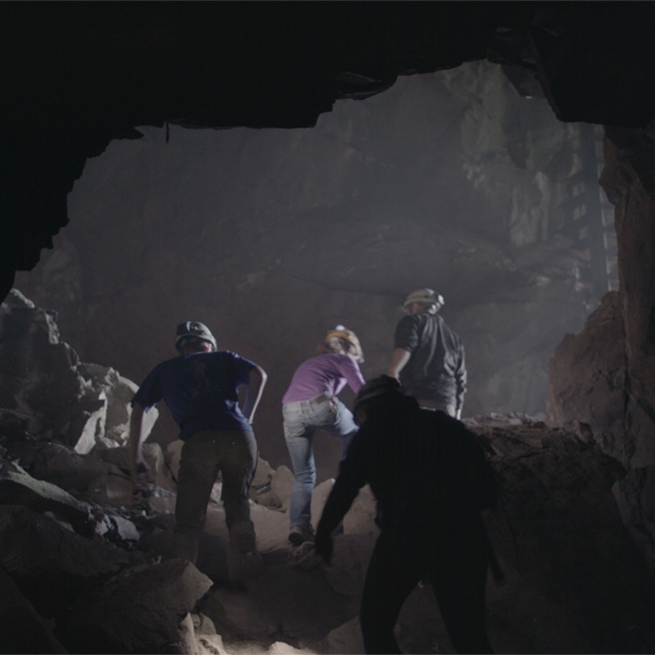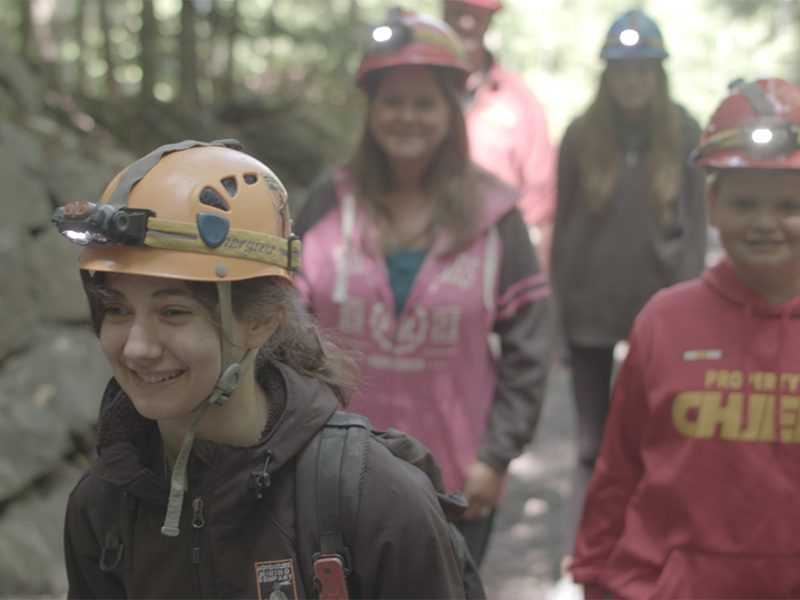 Duration: 1.5 hours
Price: $36 for Adults. $16 for 6-12 yr olds. Free for 0-5 yr olds.
Minimum Age: None
What's Different? Easy hike that is accessible to the entire family.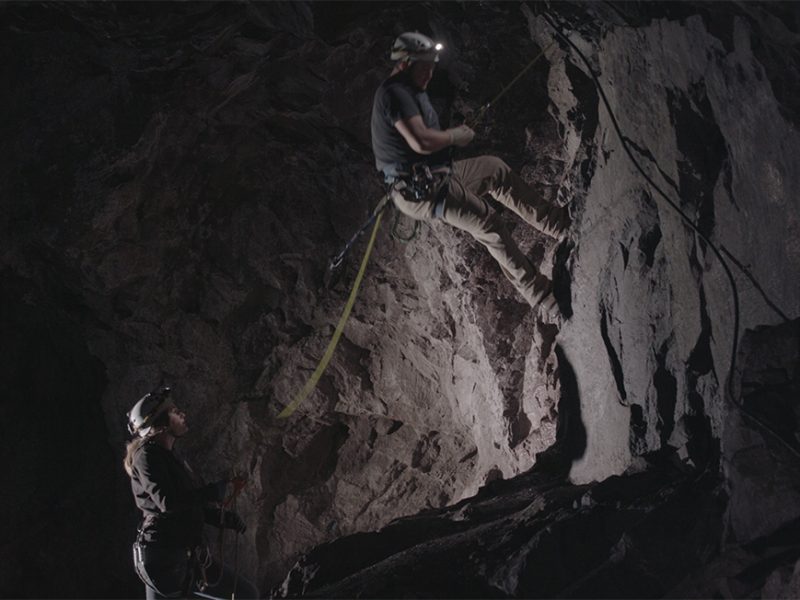 Duration: 2-3 hours
Price: $76
Minimum Age: 12 years old 
What's Different? This is the only tour where you rappel 80 feet to another part of the mine.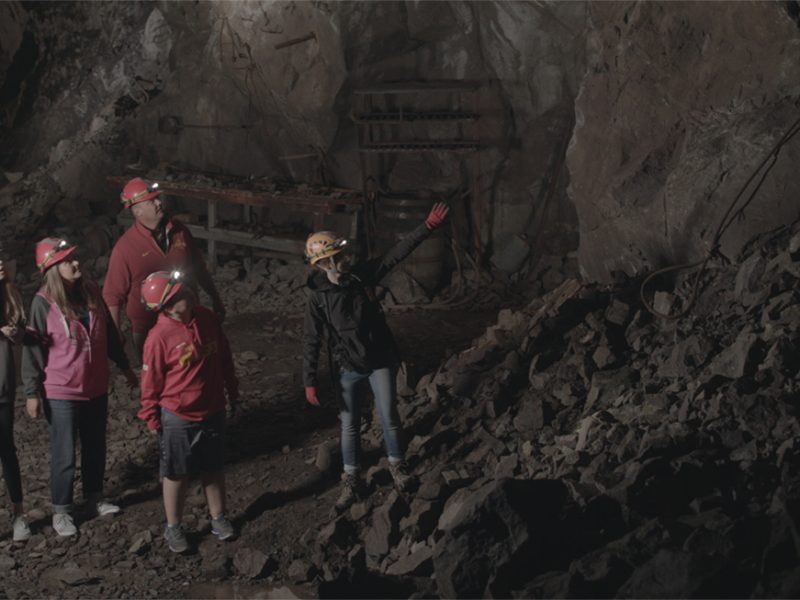 Duration: 5-6 hours
Price: $155
Minimum Age: 13 years old 
What's Different? This is a hiking tour that descends to the second level, where many mining artifacts were left by early miners.